Submitted by
global publisher
on Tue, 04/19/2016 - 11:43
English
By Christopher Atamian
As one of Hollywood's most accomplished film and television producers and entertainment executives, Howard Kazanjian has been involved with some of the industry's most successful films, including "Raiders of the Lost Ark" and the "Star Wars" classic "Return of the Jedi." During his seven years as vice president of production at Lucasfilms Ltd. Kazanjian also oversaw production of "Star Wars, Episode V: The Empire Strikes Back."  
Regarding this unique series of films, Kazanjian says: "'Star Wars' was one of the most exciting film ventures I've been associated with, partly because it was a Lucasfilm independent production where I only had to answer to George [Lucas], not studio executives. It was a wonderful adventure working side-by-side with Lucas, not only on the production of the pictures but also watching Skywalker Ranch and Lucasfilm grow into what they have become." 
What is most challenging about producing a film like "Star Wars?" "Keeping it on schedule and on budget," says Kazanjian, "and delivering the picture to theaters on time." But most importantly – creating a quality movie that will live through the decades. When asked why people all over the world from every walk of life love "Star Wars" movies so much, Kazanjian replies: "It's a great mixture of entertainment and storytelling with a fairy tale aspect, and it has amazing visuals."
Kazanjian attended USC Film School and then honed his craft for over 40 years alongside legendary filmmakers like Alfred Hitchcock, Billy Wilder, Sam Peckinpah, Elia Kazan, Clint Eastwood, Robert Wise, Francis Ford Coppola and Steven Spielberg. His films have received over a dozen nominations and won ten Oscar Awards. He holds an Emmy for "best TV documentary" and he's also produced educational children's animation for PBS. He's earned a particular reputation for delivering his films on time with the most value on screen for the least amount of money. 
Howard likes to go beyond a producer's traditional role and is involved in all aspects of script selection, casting, location search, production and special effects, as well as post-production, distribution and merchandising. He is also a noted author and has penned a biography of American heroes Roy Rogers and Dale Evans titled "The Cowboy and the Senorita," "Happy Trails: A Pictorial Celebration of the Life and Times of Roy Rogers and Dale Evans" and a biography of John Wayne, "The Young Duke," as well as six other books. Kazanjian's also been active behind the scenes on the California Film Commission, which he was appointed to by former governors George Deukmajian and Pete Wilson, and is an active member of the Directors Guild and Producers of America, The Academy of Motion Pictures Arts and Sciences and the Television Academy.
His favorite filmmakers are David Lean and Robert Wise. Perhaps surprisingly, the favorite film he's worked on isn't a "Star Wars" episode, but the action classic "Raiders of the Lost Ark," as well as "Camelot" and "The Wild Bunch," which he worked on as assistant director.
While Kazanjian's parents did discuss his Armenian heritage and family history while he was growing up, he prefers to keep family matters private, including his views about the events his grandparents experienced in 1915. Howard's maternal grandmother Rose Khazoyan is believed to have arrived in the United States in 1910. His maternal grandfather, Albert Khazoyan, was detained and jailed by the Turks due to his guerrilla activities, and came to the United States around 1911. "Five of their children were born in Armenia, two in California," Howard says. "The first baby born was a boy, but he died when his milk was poisoned by the Turks." 
As for the Armenian Genocide itself, "Remember by all means, but time to move on as well," Howard says. 
Kazanjian is currently involved in a slate of exciting projects, including a TV Reality Western and an IMAX production. When he's not involved in film, Howard's favorite activity is co-writing novels. He lives in Altadena, California with his wife and three children.
Image: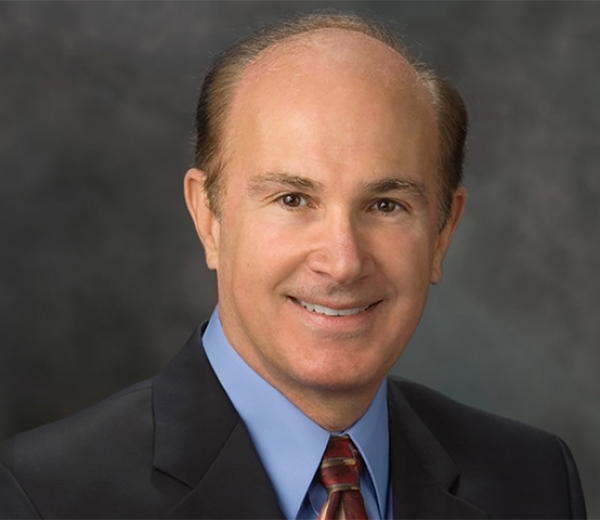 Subtitle:
Hollywood mega-producer Howard Kazanjian on his work